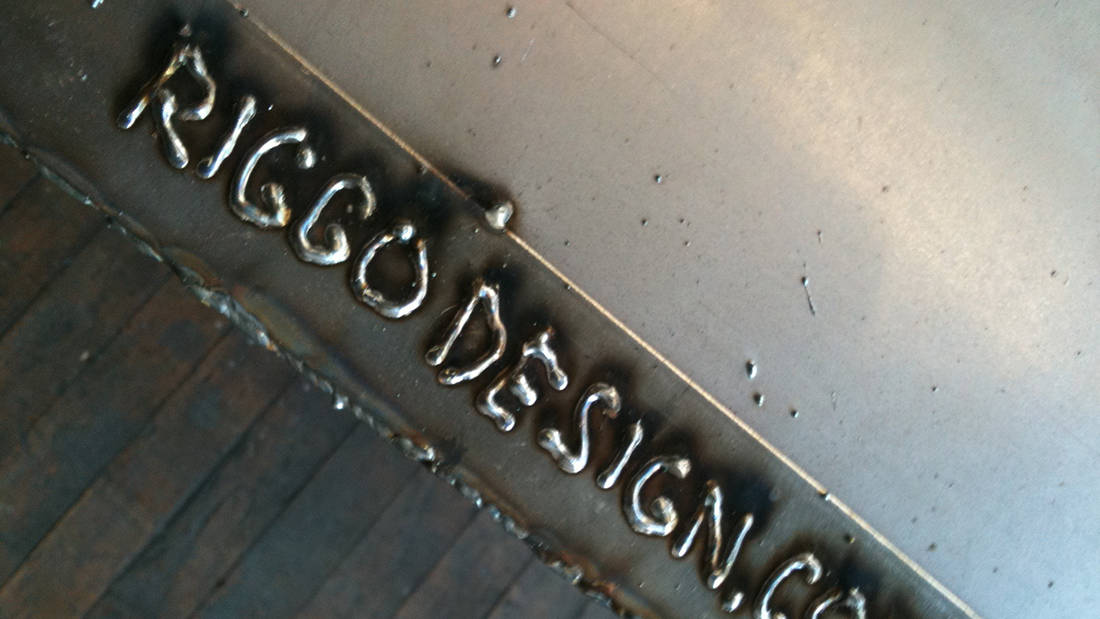 The days of lopping off your ear to make a name for yourself as an artist are long gone! Although the video of that would surely go viral! Today, aside from having talent, you need to get out there to get noticed. And with the advent of social media that has gotten easier and more difficult at the same time. Building a presence has become easier, but because of that, more people are doing it. So to stand out in this new world order sometimes you need to go old school, by using more traditional media channels in addition to the newer options.
Your art: Keep growing and evolving your art. If you're bored with it, everyone else will be also. If you're in a unique niche, exploit it.
Your business: Keep your web site current and updated regularly. If you don't have a web site, quit being that arrogant artiste (with an 'e') who thinks your art can and will stand on its own merit and get one, even if it's a simple one. A web site is the cost of entry in this business. You'll also need a logo, business cards, and postcards.
Your social circle: Create a fan page for your art on social media sites like Facebook and encourage your friends, clients and potential clients to 'like' it. It may seem desperate and self-serving but you never know who might discover your work from that exposure, it also helps in building your online presence, which search engines love. Also, create a gallery of your work on Flickr. The online audience is global and they will find you.
Your niche: Come up with a 3 word description of your work. Yes, 3 words and then use them in your web site copy whenever possible. This helps you stake a claim to that niche and will help elevate your position in search results when someone types in those words looking for something. Side note – there are people who make their livings by helping businesses with their Search Engine Optimization (SEO). If you can afford one, get one.
Your audience: If your customers aren't knocking down your door, go knock on theirs (in a sense). You should research art fairs near and far to find those that are good matches with your art (quality, variety, location and price points). Even if you sell nothing you're still growing your base by handing out your cards (see above).
Your connections: Sign up for any local, weekly e-newsletters regarding art, design, home décor, etc. and build relationships with the authors. I have found that they are very eager to have something or someone new to write about and will gladly write about you if you have something interesting and special to promote, for instance, an upcoming art fair.
Your message: For some, placing an ad in a home décor magazine is a good choice. It's an expensive tact, but it puts you in front of a captive and engaged audience and it might only need to result in one sale to cover your costs.
Your 15 minutes of fame: Approach any of the home makeover TV shows who use custom art and furnishings on their projects. They may not choose you and probably won't pay you for your work, but the exposure you'll gain is invaluable.
Remember: Having artistic talent is a gift, making a living at it is a business. Get to work!